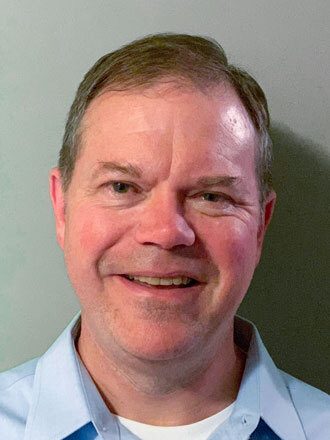 Henry Jakobe
Senior Vice President
Phone: 518-293-2252
Toll Free: 844-879-8887
E-Mail: [email protected]
Background And Experience
Henry graduated with a bachelor's degree in economics and religious studies from Connecticut College. He began his financial career with Conservative Financial Services in 1986. He has been employed by A. G. Edwards and Sons, and their acquiring firms Wachovia Securities and Wells Fargo Advisors since 1990. He applies more than 30 years of insight and experience to help clients address a wide range of wealth management needs, from retirement income planning to designing and implementing investment strategies. He understands the value of financial education in lessening the anxiety many clients feel about investing.
Away From The Office
He is an active mountain climber and is an Adirondack 46er, a lifelong member of St Luke's Episcopal Church parish in Saranac Lake, Board member of the Frances Carpenter Foundation, a 20 year member of the National Ski Patrol and member of the Whiteface Mountain Volunteer Ski Patrol. Henry is married and has one son, one dog and one cat. He lives full time at Rainbow Lake and heats with wood.
Disclosures
Backshore Wealth Management Group is not a legal or tax advisor. Wells Fargo is not a legal or tax advisor.