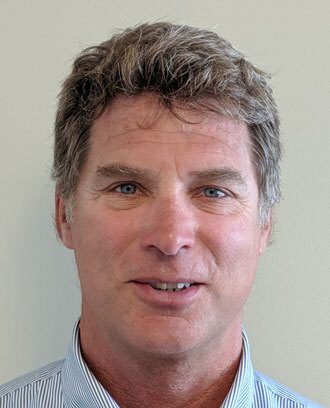 Kurt Schueler
Senior Vice President
Phone: 802-662-2765
E-Mail: [email protected]
Fun Facts
1,400 hours spent on the ocean
9 months living in London and Italy
3 months traveling in the Bahamas
Focus
Kurt utilizes his 36 years of financial services experience to help individual investors like you with your personalized investment and financial strategy.
Since 1985, he has been focusing on helping clients define and strive to meet their investment goals. To help you, Kurt has a vast array of company resources and years of experience that can help tailor an appropriate strategy for how you invest and what you want to achieve for your financial goals.
Background And Experience
Kurt first became interested in investing when his dad purchased a couple shares of AT&T for him when he was young. He'd follow what was happening with the company and its share price by reading the financial section in the newspapers his father brought home at night.
Originally from Rumson, NJ. Kurt received his Associate in Applied Science degree in Building Construction and Architecture while attending State University of New York Delhi. After graduating from SUNY Plattsburgh with a Bachelor of Science degree, he got hired by Thompson McKinnon Securities, which was bought out by A G Edwards and subsequently acquired by Wells Fargo Advisors. During his 36 years of Investment industry experience, he served as Branch Manager, managing an office of financial Advisors and Staff, as well as helping clients managing their financial asset.
Away From The Office
Kurt enjoys alpine skiing and playing hockey in the winter, waterskiing and boating in the summer. Past community involvement included Volunteer for Vermont City Marathon, Board member of Burlington Amateur Hockey Association, many years as a Youth hockey coach for Burlington Amateur Hockey Association, as well as Head Coach for Burlington Youth Football team.