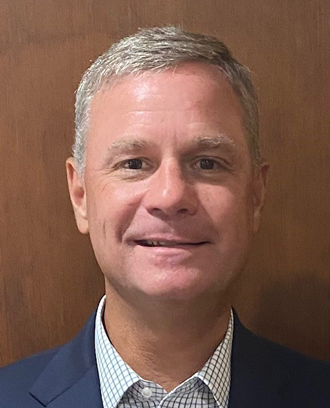 Alex Wordsworth
Managing Director
Phone:252-565-7770
E-Mail:[email protected]
Fun Facts
25 years spent in the North Carolina high country and Atlantic Beach
5 years of coaching little league
3 children who attended Appalachian State University
Focus
What kind of financial advisor do you want sitting across the table from you? Alex Wordsworth joined Backshore Wealth Management Group to be on the same side of the table with his clients. Throughout his fifteen years in the financial services industry, Alex has a passion for helping his clients develop a plan and making that plan work for them. He wants to help his clients succeed long-term and give them the ability to enjoy their retirement years.
Background And Experience
By staying in lockstep with his clients, Alex believes he has the ability to put them at ease when markets get volatile. He is there for the entire journey to maintain the plan through the ups and downs. Alex believes in diligently working to be a positive influence in the lives of his clients and his community. Wells Fargo Advisors has named Alex a Wells Fargo Advisors Premier Advisor in 2014, 2015, 2020, and 2021.
Away From The Office
Alex and wife Miri have been residents of Greenville, North Carolina for nearly twenty years. They are active in the Greenville Covenant Church, their local chapter of Building Hope and Pitt County Young Life. Alex stays active by hiking, playing golf & tennis, which is a big reason he supports the JH Rose Athletic Foundation. He has a BS in Finance, Economics & Banking from Appalachian State University and received his Master's in Business Administration from John Hopkins University. On the weekends, you will find him in the stands at his Alma Mater, cheering on the Mountaineers.
Disclosures
The Premier Advisor distinction is held by a select group of Financial Advisors within [Wells Fargo Advisors/Wells Fargo Advisors Financial Network] as measured by completion of educational components, business production based on either of the past two years, and professionalism. Additional criteria, including length of service, may also be used to determine recipients.