Backshore Wealth Management Group associated with Wells Fargo Advisors Financial Network serves the financial needs and goals of individuals, families, corporations, charitable and non-profit organizations across the United States. Our wealth management process starts with a no-obligation conversation where we learn more about your preferences, concerns, and what your needs are. We explain in detail our planning and investment management approach.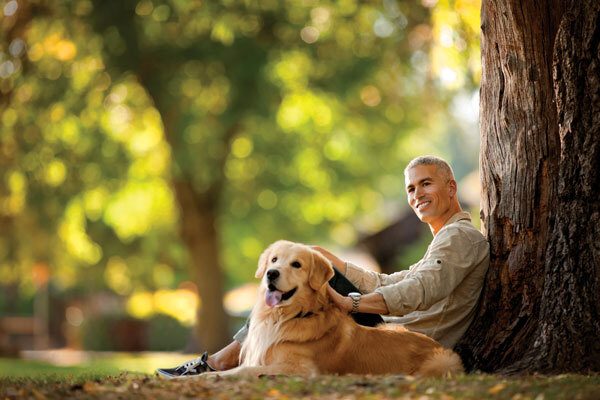 Client Financial Analysis & Investment Planning
As part of our comprehensive client profiling process, we work with each client to establish customized investment objectives seeking to achieve their specific liquidity, savings, income, family and wealth goals.
Retirement Income Planning
Our retirement planning process is designed to help our clients match their financial desires with financial realities. This approach allows us to develop customized solutions that help our clients feel more confident as they transition from accumulating wealth to distributing wealth. We design and implement customized strategies to help ensure client assets are distributed in a tax efficient manner.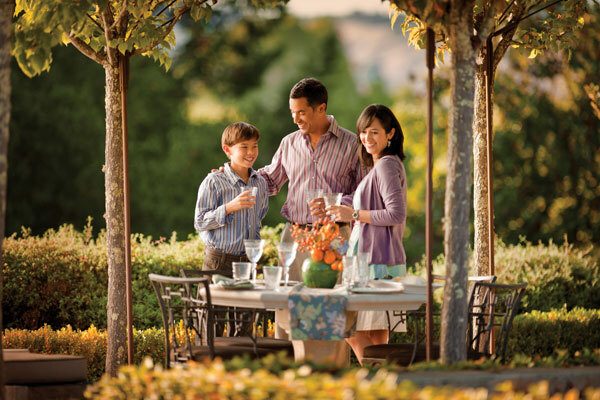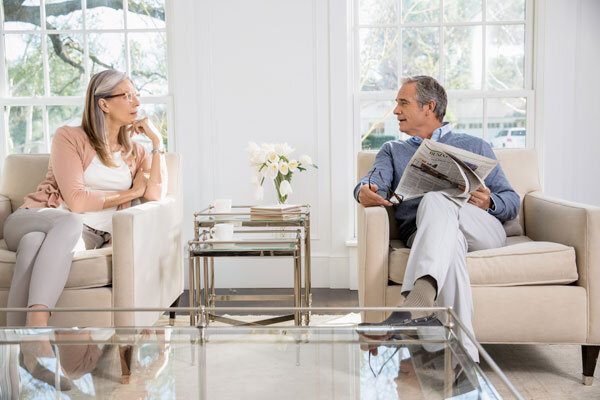 Intergenerational Wealth Transfer Strategies
We are a family business that predominantly serves family clients. Our goal for each family is to plan and build sustainable wealth designed to pay dividends for generations.* We are well positioned to deliver continuity and facilitate intergenerational wealth transfer for our clients because of our team's multi-generational structure.
*Dividends are not guaranteed and are subject to change or elimination.
Discretionary Asset Management
We manage client investment accounts on a fully discretionary basis through an advisory agreement. We prefer to structure our client relationships in this fiduciary capacity because it allows for full alignment of client and advisor interests, as well as complete transparency of investment expenses. We do not "sell" securities to our clients; we buy securities for our clients. As part of our discretionary management process, we tailor custom portfolios that we believe will best meet the financial needs of our clients. We rely on proprietary analytic processes and our collective six decades of experience in financial markets to make informed investment recommendations to our clients.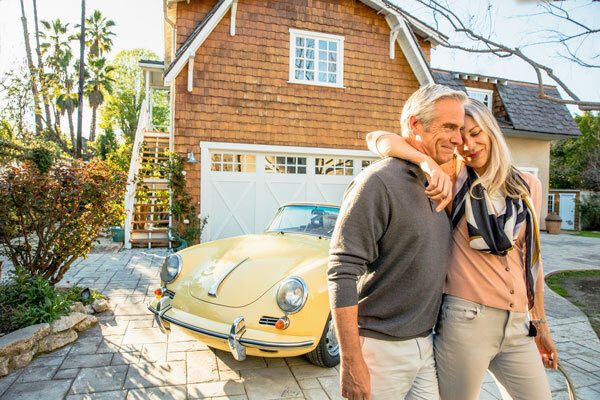 Professional Coordination
We help our clients avoid mistakes by collaborating with their other counsel including tax and legal professionals. We work closely with our client's tax preparers to coordinate tax-efficient management of client portfolios. Where appropriate, we can provide referrals to qualified tax and legal professionals.
Education Planning
We help clients plan and save for their family education goals by accurately estimating future costs and establishing an achievable savings plan. We educate clients on the rules of section 529 college savings plans and inform them of the potential tax savings they may take advantage of.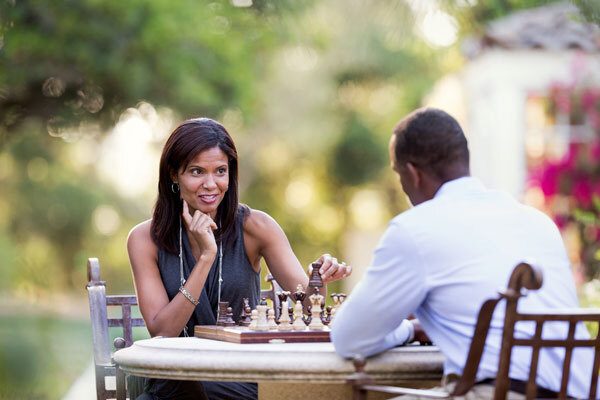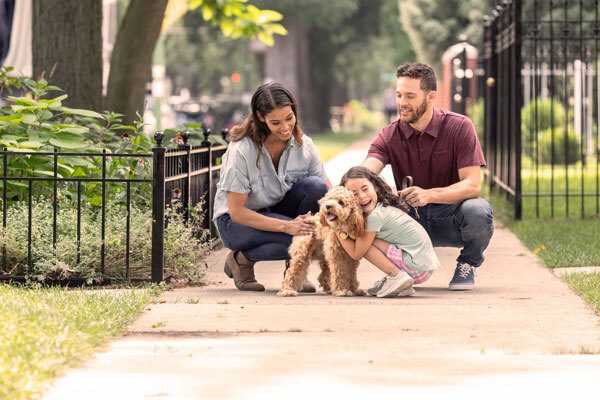 Charitable Gifting Strategies
We work closely with clients and recommend strategies that take into account their charitable intents in coordination with their overall financial strategy and tax circumstances.
Estate Planning Strategies
We identify potential tax issues at the beginning of our client investment planning process, and we develop savings strategies with that in mind. We review asset titling, beneficiary designations and discuss the importance of wills, trusts, medical directives, and other key legal documents. As part of our investment planning process, we provide recommendations on purchasing insurance when an insurance need exists. We provide an insurance analysis as part of every client investment plan.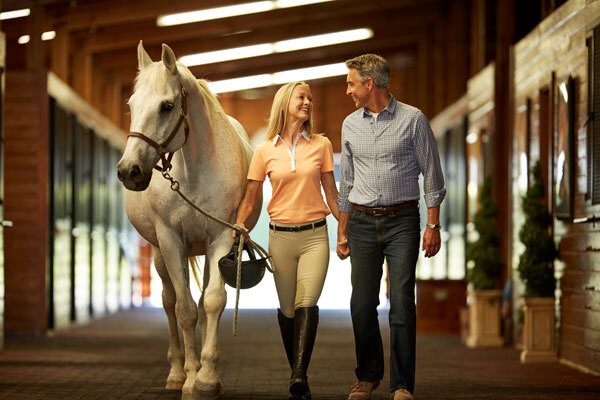 Advisory programs may not be suitable for all investors. Please carefully review the Wells Fargo Advisors advisory disclosure document for a full description of our services. The minimum account size for advisory programs will vary.
Wells Fargo Advisors Financial Network and Backshore Wealth Management Group are not legal or tax advisors. You should consult with your attorney, accountant and/or estate planner before taking any action.