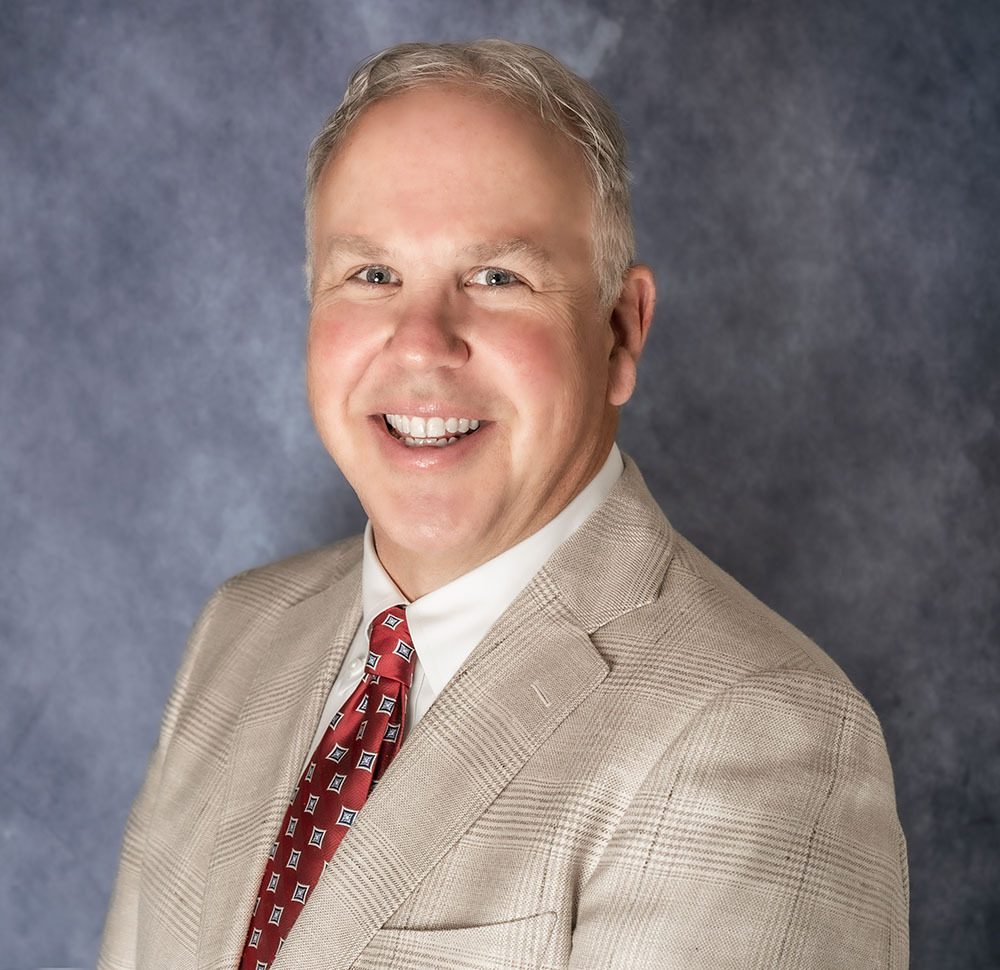 Paul D. Briody CFP®
President
Fundamental Choice Portfolio Manager
Phone: 802-662-2762
E-Mail: [email protected]
Fun Facts
10 years as a Ski Coach - Sugarbush
20 years of Kayaking
35 years visiting Cape Cod
Focus
Paul helps clients build comprehensive investment plans that address financial goals for their families and their future generations. As a Fundamental Choice Portfolio Manager he can work closely with you to determine where you are financially today, where you want to be tomorrow, and then defines and explains the necessary steps to pursue those goals1.
Background And Experience
Paul is President and a Certified Financial Planner™ professional with more than 30 years of experience helping clients reach their goals.2 Paul was also ranked as one of Forbes' 2021 Best-in-State Wealth Advisors in Vermont.3
Paul joined A.G. Edwards, a predecessor firm to Wells Fargo Advisors in 1990. Wells Fargo Advisors has named Paul a Premier Advisor in 2016, 2017, 2018 and 2019. In 2019, Paul transitioned to Wells Fargo Advisors Financial Network (WFAFN) and in 2020 and 2021 he was again named a Premier Advisor.4 Paul graduated from Providence College with a Bachelor of Science in Business Administration and has lived in South Burlington, Vermont with his wife Amy since 1990. They have two grown children that both attended CU-Boulder and currently work in Boston.
The Backshore Wealth Management Group is focused on working with high net worth individuals, foundations, and families in the areas of portfolio management, succession plans, charitable giving and estate planning strategies, wealth transfer, business retirement planning, income distribution planning and educational planning to include Section 529 Savings Plans. In addition, our team works closely with clients' estate planning attorneys and their CPAs. The Backshore Wealth Management Group has over 95 Years of cumulative financial services experience. Briody and his team manage more than $433 million in assets (as of March 2023).
Paul recently completed two consecutive terms as a board member with Local Motion (www.localmotion.org). In the winter season Paul volunteers with the Chill Foundation (www.chill.org) – a youth outreach program established by the Burton Snowboard Company. He can be found enjoying recreational cycling, spinning, salt water fishing, kayaking, winter sports and Paul is an active member of PSIA – Professional Ski Instructors of America and AASI – American Association of Snowboard Instructors.
In addition to holding the Certified Financial Planner™ designation Paul has extensive knowledge developing comprehensive investment strategies for clients to include college savings and retirement income strategies.
Away From The Office
Paul and his wife Amy have travelled extensively internationally and hosted a youth exchange student from Finland in conjunction with the Rotary Program of South Burlington. In addition, their daughter Emma spent a year in Chile during an 11th grade exchange program and later taught in Spain upon graduation from CU-Boulder. Their son Justin recently completed a one-year international rotation in Amsterdam NL working for the Fintech startup Midaxo - both son and daughter now reside in Boston – close enough – but not too close.
Disclosures
1The Fundamental Choice program is not appropriate for all investors. Please carefully review the Wells Fargo Advisors advisory disclosure document for a full description of our services. The minimum account size for this program is $50,000.
2To achieve the CFP® designation Paul had to complete approved educational programs, pass rigorous examinations and meet stringent experience requirements. Certified Financial Planner Board of Standards Inc. owns the certification marks CFP®, Certified Financial Planner™ and federally registered CFP (with flame design) in the U.S., which it awards to individuals who successfully complete CFP Board's initial and ongoing certification requirements.
3The Forbes Best-in-State Wealth Advisors rating algorithm is based on the previous year's industry experience, interviews, compliance records, assets under management, revenue and other criteria by SHOOK Research, LLC. Investment performance is not a criterion. Self-completed survey was used for rating. This rating is not related to the quality of the investment advice and based solely on the disclosed criteria.
4The Premier Advisor distinction is held by a select group of Financial Advisors within Wells Fargo Advisors Financial Network as measured by completion of educational components, business production based on either of the past two years, and professionalism. Additional criteria, including length of service, may also be used to determine recipients.
Backshore Wealth Management Group is not a legal or tax advisor. Wells Fargo is not a legal or tax advisor.